The UAV detection system adopts Cognitive Radio Protocol Cracking (CRPC) technology to solve the detection, identification, direction finding, and orientation of civilian UAVs. The system can conduct 360degree passive detection and warn.
The cognitive radio protocol cracking technology is the fourthgeneration UAV defense method. This technology uses an antenna array to monitor the radio environment in the defense area, and continuously collects radio signals in the defense area for 24 hours. The signal is transmitted to the signal processing unit to accurately demodulate and decode the UAV signal, and then the analyzed UAV signal is transmitted to the data server through the network, and the data server performs unified management of the received UAV signal to UAVs flying illegally.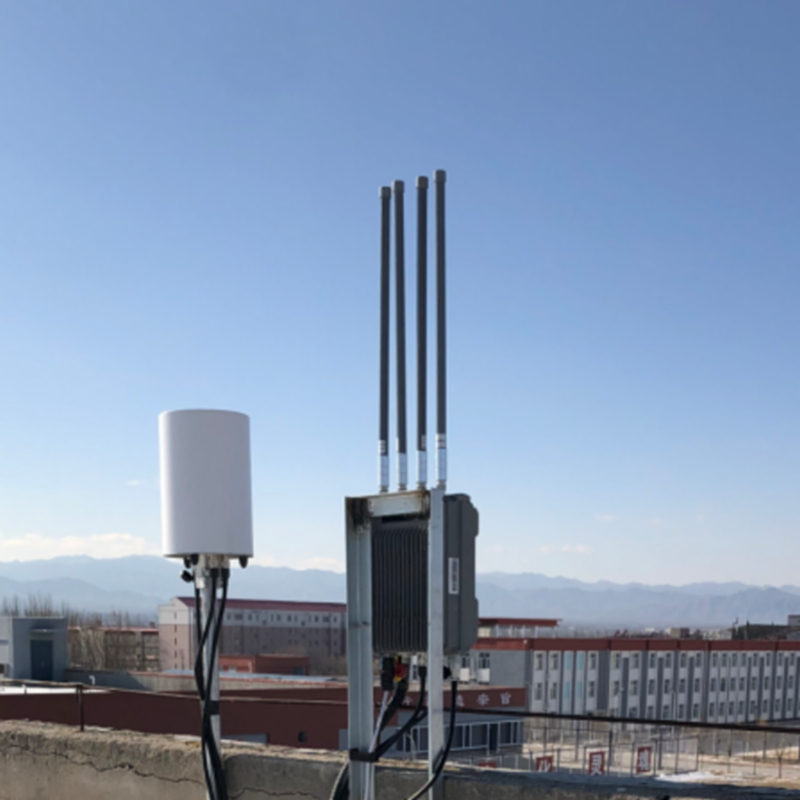 key Words:
Anti Drone System Anti UAV Low Altitude defense system Drone detector Photoelectric detector
Drone Surveillance Radars Perimeter Surveillance RadarsRF DetectorsInfrared and Video Surveillance SystemsAcoustic SensorsJammersInterception SystemLong Range Acoustic DevicesVideo Enhancement and Analysis SoftwareGROK Threat Detection SystemVideo Acquisition and DistributionVideo Wall SystemsIT InfrastructureGrok visual detectorMobile Security VanGrok Visual Command Center
Item

Specification

Passive Detection

Detection Frequency

2.4G、5.8G、others customizable

Detection Range

10km

Direction Finding Accuracy

≤3°Hovering ≤10°Moving
Note:The detection range is the recognition distance, and both the detection and interception performances are values under typical working conditions in open and unobstructed conditions.
Product Function
| | |
| --- | --- |
| Features | Description |
| Passive detection | The system only passively receives and does not emit any electromagnetic signals, and can detect the drone model and its electronic fingerprint |
| Dead Angle Free Detection | Can accurately determine the direction of the drone to indicate the target |
| Accurate recognition | Can accurately identify different drones of the same brand, model, and frequency band |
| Defense | / |
| Black & White List | The black and white list can be marked with one click, and the black-flying drones can be attacked, and the white-listed drones will not be interfered. |
| Full model library | Supports the full range of DJI, mainstream brands in the market and DIY drones, covering more than 98% of mainstream models in the market. |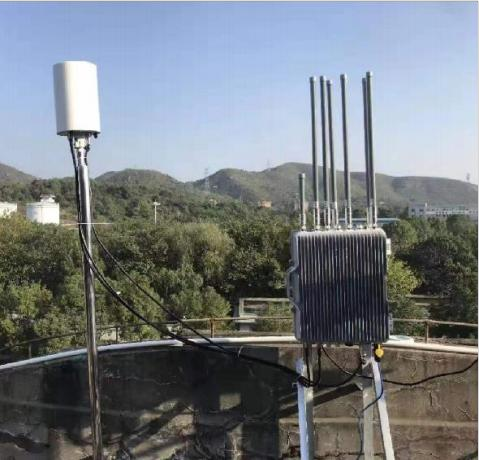 Working Environment
| | |
| --- | --- |
| Item | Specification |
| Operating temperature | -40℃~+70℃ |
| Operating Humidity | W95% |
| Atmospheric pressure | 86kPa〜106kPa |
| Rated voltage | 110V to 220V±22VAC50Hz±lHz/60Hz±lHz |
Main hardware components as below: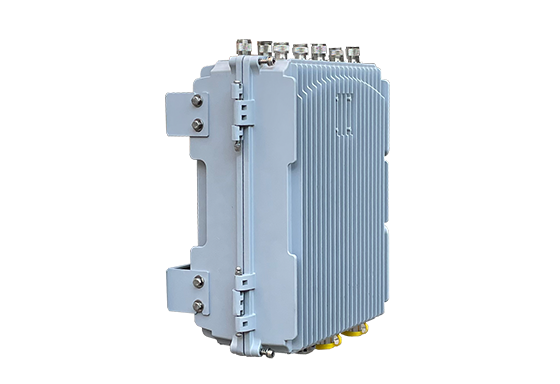 Mainhost for UAV detection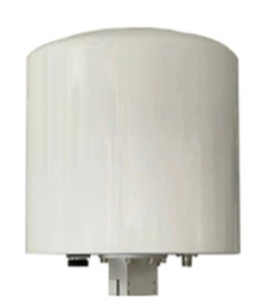 Direction Finding Device (to detect the drone angle)
Software: CRPC software customizable.
Guidance as below: